OUR HEALTH SERVICES
Dr. Amacher offers her patients comprehensive coordinated primary care for adults with complex medical illness. We provide care to patients primarily in Assisted Living, Board and Care, and Nursing Homes. We provide care to residents of Vacaville, Fairfield, Suisan and Dixon.
MEET OUR STAFF
The staff are knowledgeable in senior care. We strive to provide optimal communication between the patient, family and care providers.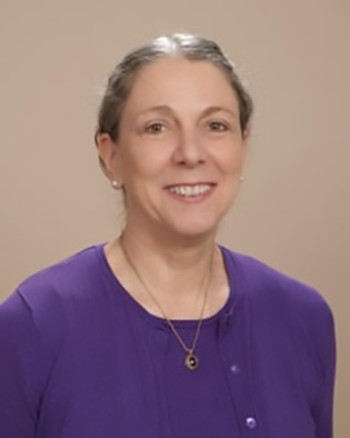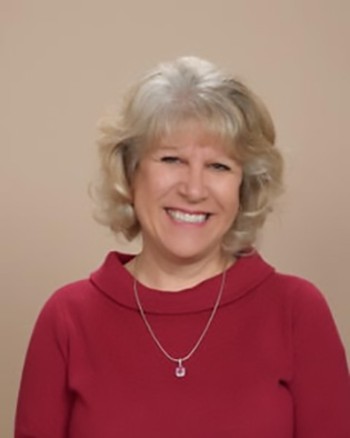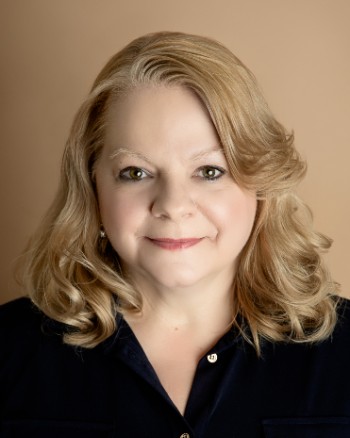 Testimonials
In a sometimes world of medical indifference and mediocrity, Dr. Kathryn Amacher is an admirable island of reliable commitment and excellence that benefits all her patients.
Dr. Amacher is trustworthy and explains situations well, and always answers questions. Time with her is well-spent, and  staff is friendly.
Dr. Amachers staff provides optimal service and care to my residents. They're always available. I can call and they respond quickly.
 Dr. Kathryn Amacher is a doctor with a listening ear and heart, earnestly understanding the health problem of a patient.  She treat the patient as a person in need and not as a number to be pass-on to another person in a hurry.
Wish to Make an Appointment?
Please call our office at

(707) 451-4111

to schedule an appointment. Our

registration forms

are available under 'Resources' on this website. Please print, complete and return these to our office. They may be emailed to

peggy@dramacher.com

or faxed to our office at

(866) 270-8475

. If the patient resides in an Assisted Living Facility or Board and Care, we will gladly contact the facility for the medication list and Physician's Report.
Questions or Comments?
We look forward to hearing from you!